Wedding Photography Islington London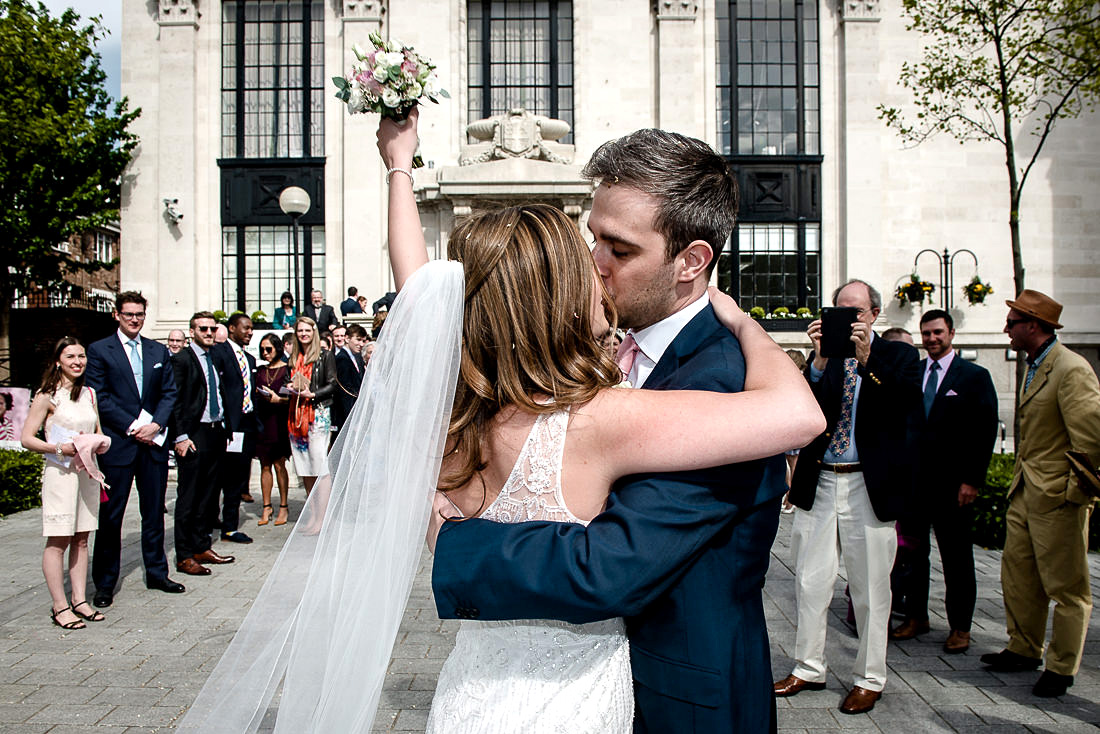 Rosie and Marcus were married at Islington Town hall in London last summer and their reception took place at Fredericks Restaurant just down the road. I usually shoot weddings at different venues every week but last year I found myself at Islington Town Hall for the last ceremony of the day for 5 weeks running. Fortunately it is probably one of the best London venues for wedding photography.
Here's a small selection of my favourites from the day. If you are looking for a documentary wedding photographer to cover your wedding at Islington Town Hall or Frederick's Restaurant, London then please get in touch.