The Black Church Destination Wedding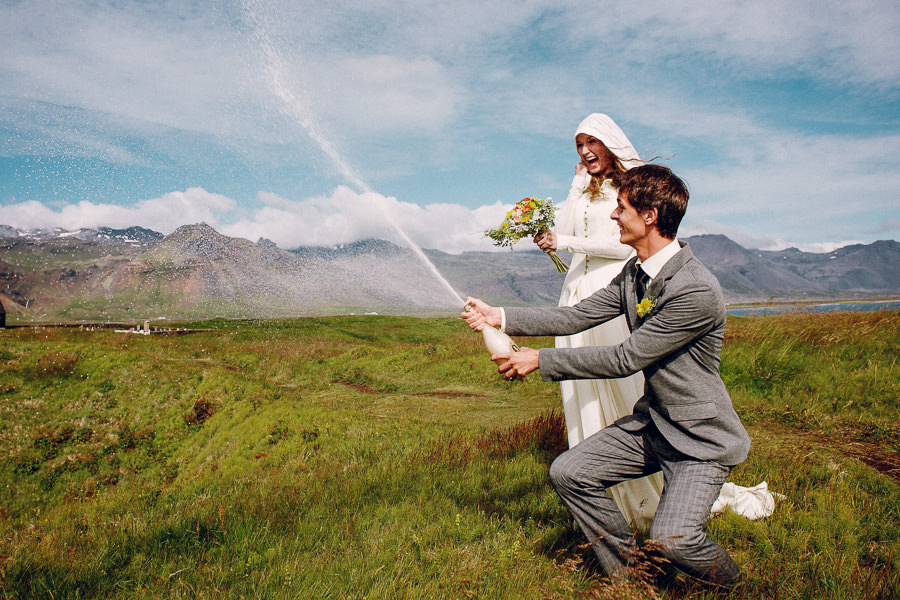 Although I am based in London and work across the UK I also travel around the world to photograph destination weddings. I've been lucky enough to shoot in Italy, France, Germany and the USA. Last year I travelled to Iceland to photograph Alexis and Mila's wedding.
The Black Church is situated on a lava field on the westernmost tip of the Snaefellsnes peninsula of Western Iceland. It's an unusual location for a wedding and, in the summer, benefits from 23 hours of continuous daylight. The only guests were Mila's parents, who went back to the hotel after the ceremony. Small weddings can be quite a challenge but my final edit contained about 550 images – possibly something to do with the incredible light, location and clients.
If you are planning a destination wedding please get in touch for an all-inclusive quote