Client Galleries Archive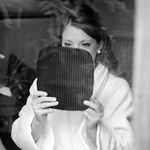 I've been moving my client galleries to a new print enabled system. All 2012 galleries are available and 2011 galleries are being moved. Any client galleries prior to 2011 have been archived and I will upload and set them up on request.
Just let me know if you want your gallery back on-line.
Related Articles