About
docuwedding - Wedding Photojournalist
Hello, my name is Tony: I'm a wedding photojournalist based in South London. I have been a professional photographer since I graduated and for the first 15 years of my career, I spent my time working for many well known national and international publications, travelling the world covering stories, major events and photographing rock stars and celebrities. I had a very good time! Ten years ago I started photographing weddings as I wanted to reduce the amount of travelling I did so I could spend more time with my wife Emily and our 3 children, George, Edie and Frank. That's them in the photo. I'm now mainly UK based but I've still had the privilege of photographing weddings in Iceland, Italy, Spain, Ireland and France.
My style
Approach: When I started shooting weddings there was only one way to do it that made any sense to me. Photojournalists like stories and stories about people in particular and so documenting and telling the story of a wedding in this way seemed obvious and the most satisfying way to do it. I shoot 90% observational reportage usually starting from about 2 hours before the ceremony until after the first dance. I don't direct or interfere or shoot a pre-determined shot list of cheesy poses, all you have to do is enjoy the day the way you imagined it. Along the way I've picked up some pretty good testimonials- you can read some here - and 10 years later I still can't think of a better way to photograph your wedding story.
The Other 10%
The Other 10%: I like to shoot about 8 family group shots of you and your closest family and friends, the kind of thing that Mum and Dad will like. I also recommend that we spend about 15 minutes or so on some portraits of just the two of you. I still shoot these is a relaxed and natural way so that they fit seamlessly into your album - don't worry I won't have you leaping over benches or peaking out from behind a tree. Unless of course bench leaping is a family tradition!
No wedding is too big or too small or distance too far - the smallest wedding I have photographed featured no guests and I acted as a witness as well as the photographer. The largest had over 400 guests and took place over 3 days.
I always shoot some formal pictures and portraits on the day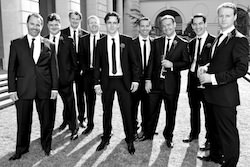 ---
Testimonial
"Tony is extremely professional as well as having a fantastic ability to capture memorable moments. We were so pleased with the photos when we saw them. They far exceeded our expectations. The colours were rich and vibrant and due to his unobtrusive style, everyone looked relaxed. Looking at the photos now is like reliving the day itself. This was one of the messages we had from a family member when they saw our photo gallery. "I have never seen a better record of a wedding! Insightful, sympathetic and generous as well as pictorially beautiful"
You can read some more testimonials here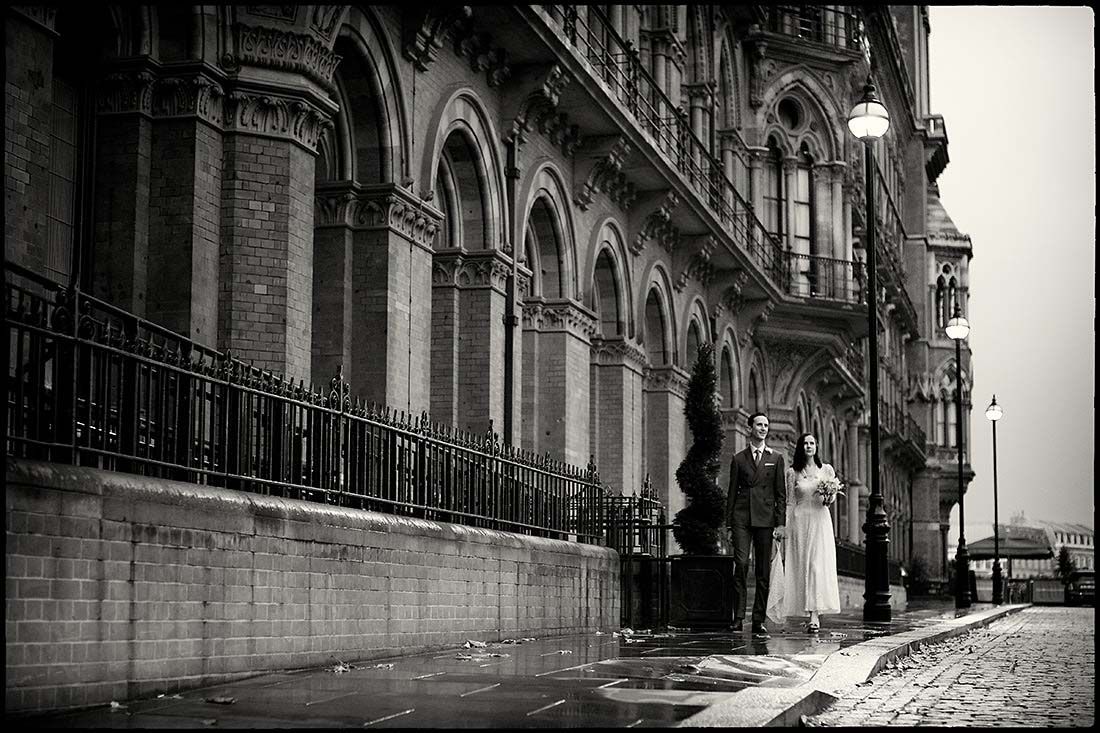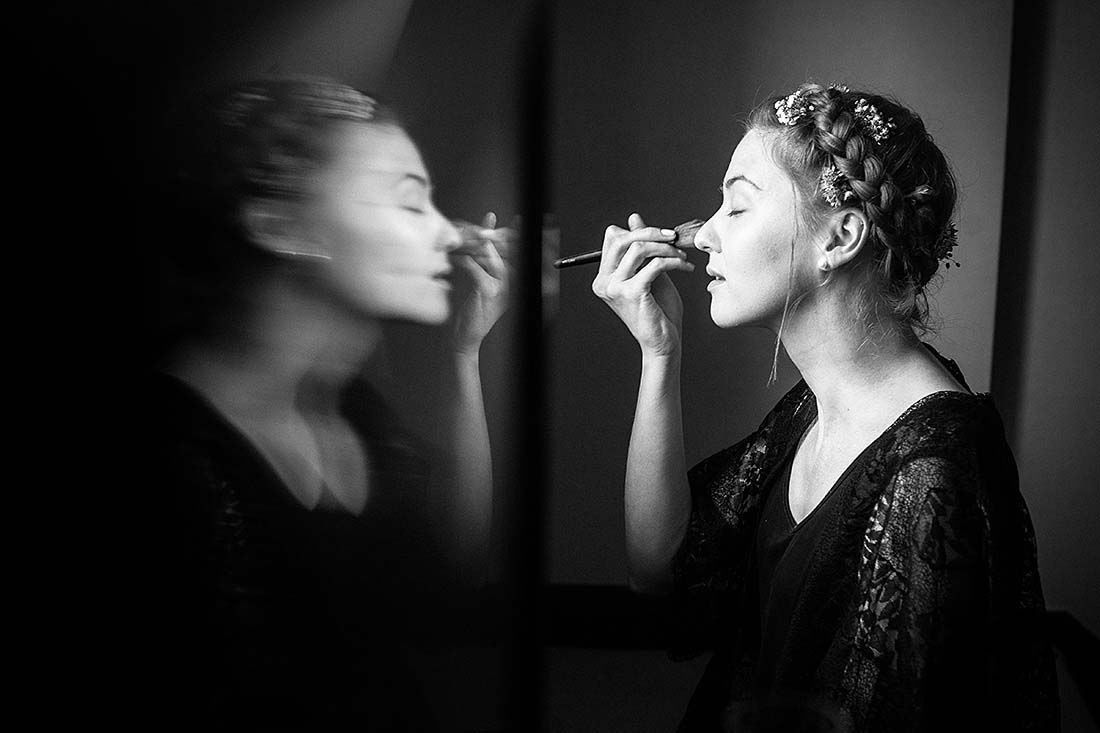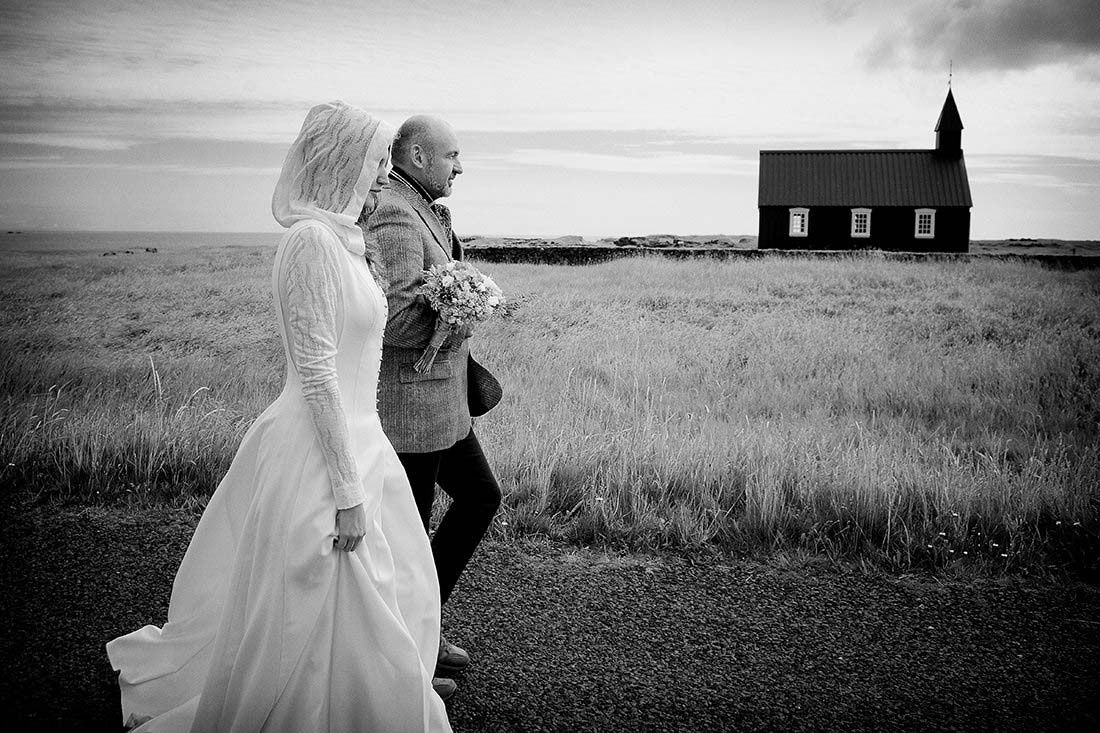 Wedding Photography
If timeless, classic, beautiful documentary coverage sounds like the kind of thing you'd like for your wedding then please get in touch and I'd be happy to discuss your requirements.