Testimonials
We were absolutely thrilled with the amazing pictures Tony took at our wedding. The only problem is that they are all so good it's almost impossible to choose which ones to include in an album! Tony was a real pleasure to work with. He was very unobtrusive and put us both totally at ease. I would highly recommend him to anyone. Thank you so much Tony!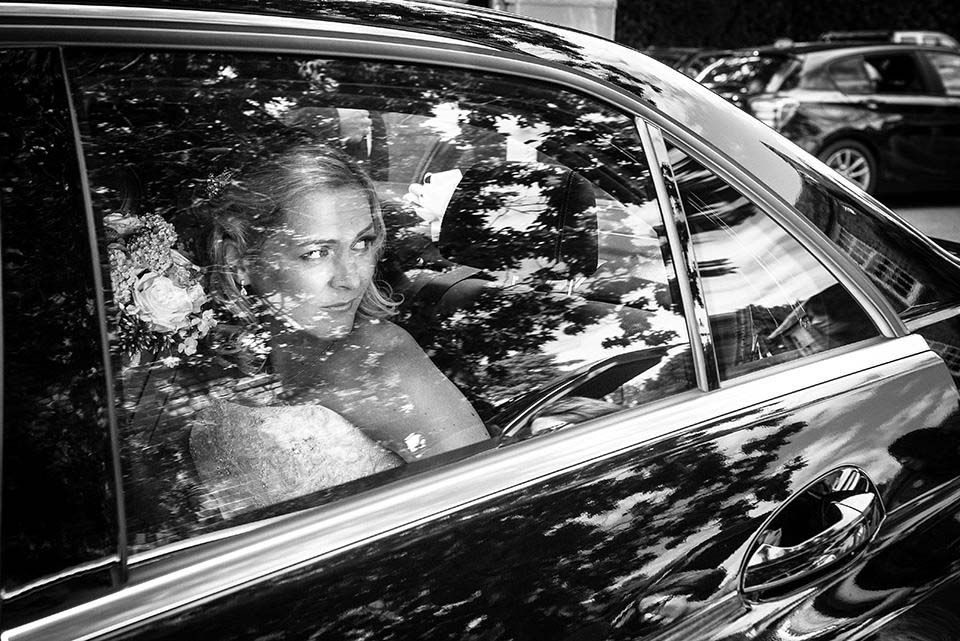 James and I wanted to thank you for doing such a great job with our wedding photography. You made us both feel totally at ease on the day and got some great reactions from our families (who usually feel uncomfortable in front of the camera).

You really did manage to capture the emotion and excitement of the day and all of those little moments that made our day so special. It's also great to look at the photos and get a picture of what was
happening when we weren't around... There really aren't any photos that we don't like!

We'll treasure these photos for the rest of our lives. Thank you so much!

Best wishes

Katie & James
"Thank you for everything!  My wife and I are very pleased with our photographs, our prints and album.
From start to finish we have found your service top quality. It is refreshing to find someone who not only appreciates the obvious importance of the big day but also the importance of the follow-up service too. Despite my relentless inquisitiveness over getting the perfect album and photo files you assisted greatly and offered advice at every turn,  always over and above what was expected.  It's not often one receives such a helpful service like that, for that alone both of us are extremely grateful.   Beyond that, may I say that the actual photographs themselves were, as expected, absolutely perfect! you snapped an excellent balance and variety and captured the atmosphere brilliantly on the day, all top quality and taken unnoticed and inconspicuous.  Also thank you also for agreeing to stay behind longer without even a seconds thought, just another example of your excellent service.  All that and we even get to keep a copy of the photos on DVD. Having been to many many other weddings over the past 3 years, I can safely boast that our photographer was by far the best. Many, many thanks and best wishes Nick and Fran."
"Thank you so much for our wonderful wedding photos. They are perfect - exactly what we had in mind. The mixture of colour and black and white, of formal and informal shots, means we have the best of all worlds. Many people commented on how you blended into the background and how many of our guests did not even notice that we had a photographer at the wedding, and yet they are all in the photos! I don't know how you managed to capture so many 'moments' but you did. We were really impressed with the DVD you sent us. The quality is excellent and it is lovely to be able to watch the photos on the TV! In addition to all of this, the photos being on the web site has been really brilliant. Being able to send the link and password to all our friends and family is a really great way of showing off the photos. We wouldn't hesitate to recommend you. Many many thanks."
"Thank you so, so much for our absolutely fabulous wedding photos. They are exactly what we'd hoped for and then some and capture the evening perfectly. The mix of colour and black and white is fantastic and the variety of shots is also wonderful. So many of me! And all with a grin on my face – but the joy was that we never felt as if we were being 'photographed' if you know what I mean.


Thank you too for staying so long! I realise that you stayed well past the time we had talked about – I hope you were enjoying it rather than just working. We certainly had a great evening and couldn't believe what the time was when we realised that we had to leave, it all flew by so quickly and so to have such a full photographic record means such a lot.

Thank you so much once again – we'll recommend you to everyone and, just out of interest, do you cover events other than weddings?"
"How can we thank you enough - what a talent! The only true reportage wedding photography we've come across.
The photographs are everything we could have hoped for - a truly remarkable record of a very emotional day. You seem to have been everywhere without us ever noticing! The quality and variety of the images are amazing and everyone who has visited our web gallery has been so impressed. You went above and beyond the call of duty in staying on after the agreed time to capture our first dance and so we owe you a pint - and then some! That we get the images on DVD to email and print for friends is something for which we are so grateful and really sets your service apart from that of other photographers. In short, we can neither thank you nor recommend you enough. Very best wishes, Janine & Ed"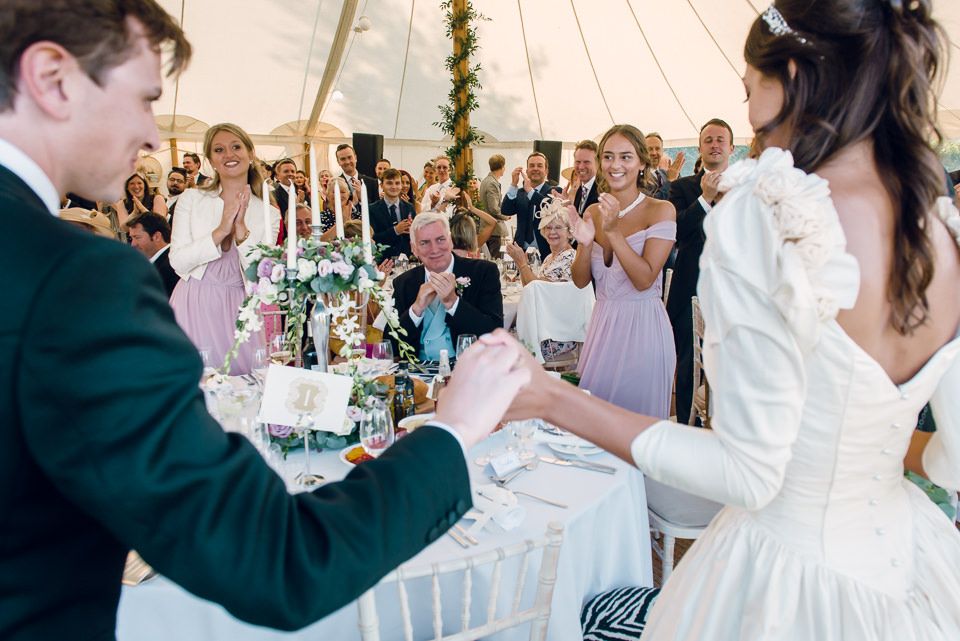 Jo & I cannot thank you enough for the fantastic photographs of our wedding. they are beautiful.

Weird as it may sound, it was an absolute pleasure having you as our photographer, and by the end of the day, you were as much of a guest as anyone else there!

and thank you so much for staying later than we agreed to get the cutting of the cake, It was really appreciated.
thank you again"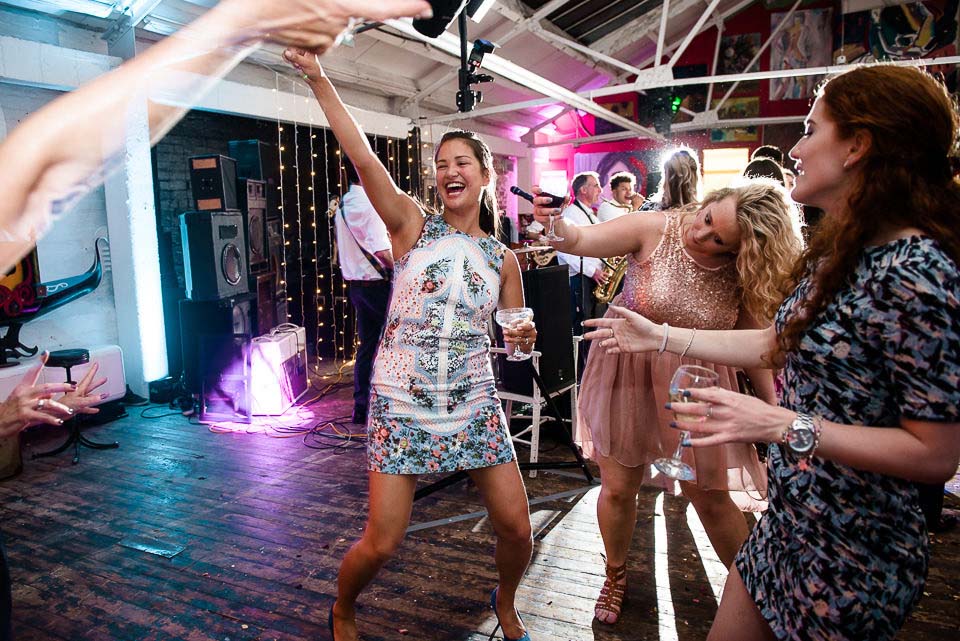 docuwedding - reportage wedding photography