Wedding Photography London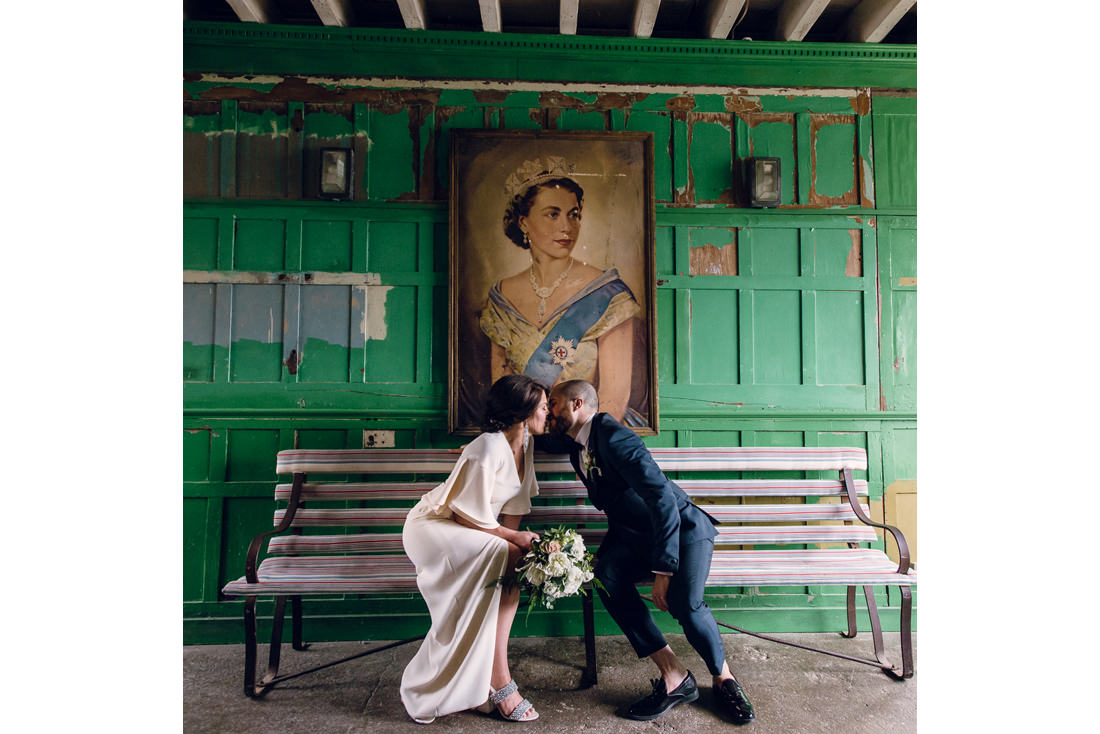 One of my favourite weddings from last year was Clare and Ben's at One Friendly Place in Deptford. The is another of those cool London photography studio venues, like Dalston heights, that doubles as a wedding venue at weekends. Friendly Place was built in the 1930s as a spice warehouse and features a 'Sexy big kitchen, roof terrace, decaying conservatory, huge studio space, rock stars pad, bistro and a floor of industrial chic'. Here are a few of the images taken on the day.
If you are getting married at One Friendly Place or Dalston Heights, then please get in touch.